ABC Water Softeners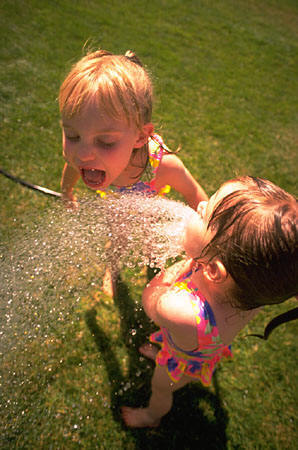 ABC Water Softeners is a unique website. And features low prices for the top brand name water treatment equipment components on the market today. And everything we make is truly "Top Shelf". This site is put together for the buyer who has done their homework. And is ready to get low prices that are absolutely amazing.
We keep it simple so we can provide you the best equipment. And at the best prices. Also we have the most honest warranties on the market. And while we offer water softeners and water conditioners. We also have all home water treatment systems, iron filters, and drinking water filter equipment. And this includes water filter systems and all different water filters for both city water (Municipal) and well water.
We feature a number of articles about water softeners and related water treatment equipment options. And this is to better inform you on what your options may be. Also we replace all brands. Including Culligan®,RainSoft®, Sears©, General Ionics©, Rayne®, Water Resources International, Fleck, Autotrol and Cuno®. And all other brand of water softeners, water conditioners, water treatment systems, iron filters and drinking water systems with an equal or superior equipment option.
Our water softeners and water filter equipment heads (valves) are made by Fleck Corporation. And it is the number one selling valve in America. Also we have Autotrol control valves. And we custom make our own control valves as well.  And those have a 7 year warranty which is more than Fleck or Autotrol. We sell only the best of every thing. Period!
We hope you enjoy your visit today. And once you have purchased an item, you will be provided with a phone number for US Based customer support.
ABC Water Softeners and Conditioners offer FREE US Based Phone Support